UPcoming Events…
Our Up coming workshops
Another We Are Vertigo Trip has been organised for the 31st of October. Wreath Making Workshop will be commencing early winter 2022.
Street Collection will be taking place in December 2022. A date has yet to be confirmed.
Applications have already been submitted for our Christmas Appeal. Referrals will be accepted from 1st October 2022 and will be closing 9th December 2022. We already expect to have mass numbers this year for help and support. A certain criterion will have to be meet this year and unfortunately, we may not be able to help/support all referrals. If this happens, we will signpost to other organisations and services. We will also have the Santa Visits this year and 12 Days of Christmas.
Come and Join us!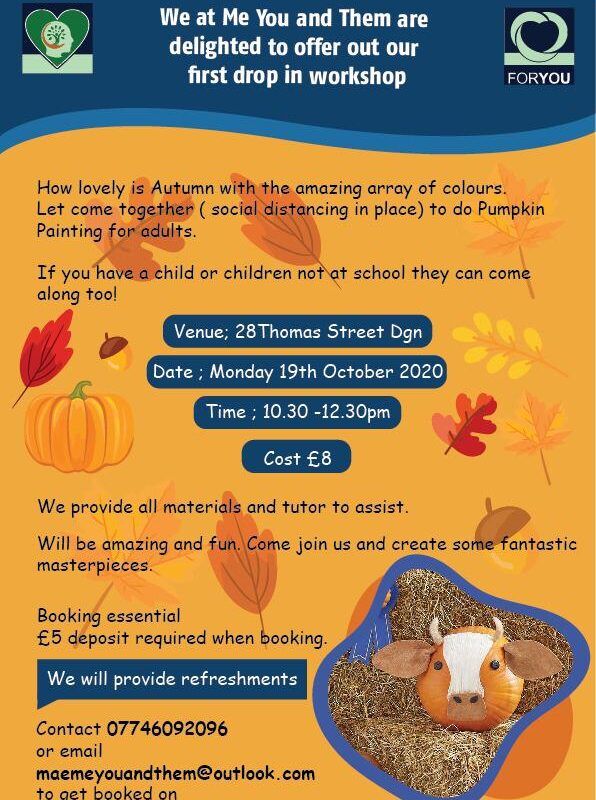 Drop in workshop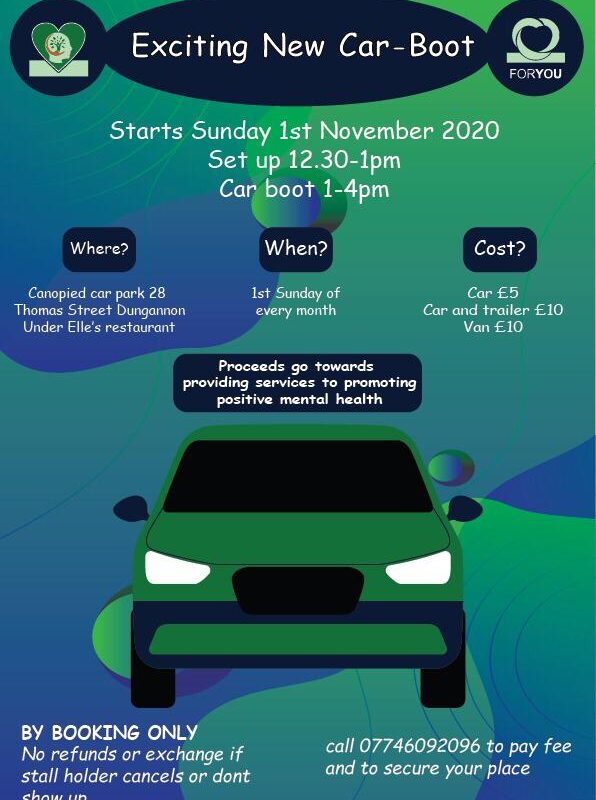 Car boot sale